Shoreline protection and restoration company.
Family owned and run since 1984.
About Us
Sealevel has been in business for 36 years completing shoreline projects including but not limited to hard armored bulkheads, soft bank protection, beach restoration, upland drainage to the shoreline, stream restoration and log jams. Projects often include working with one residential property owner, a home owner's association, a government agency, a non-profit organization, or a mix of these.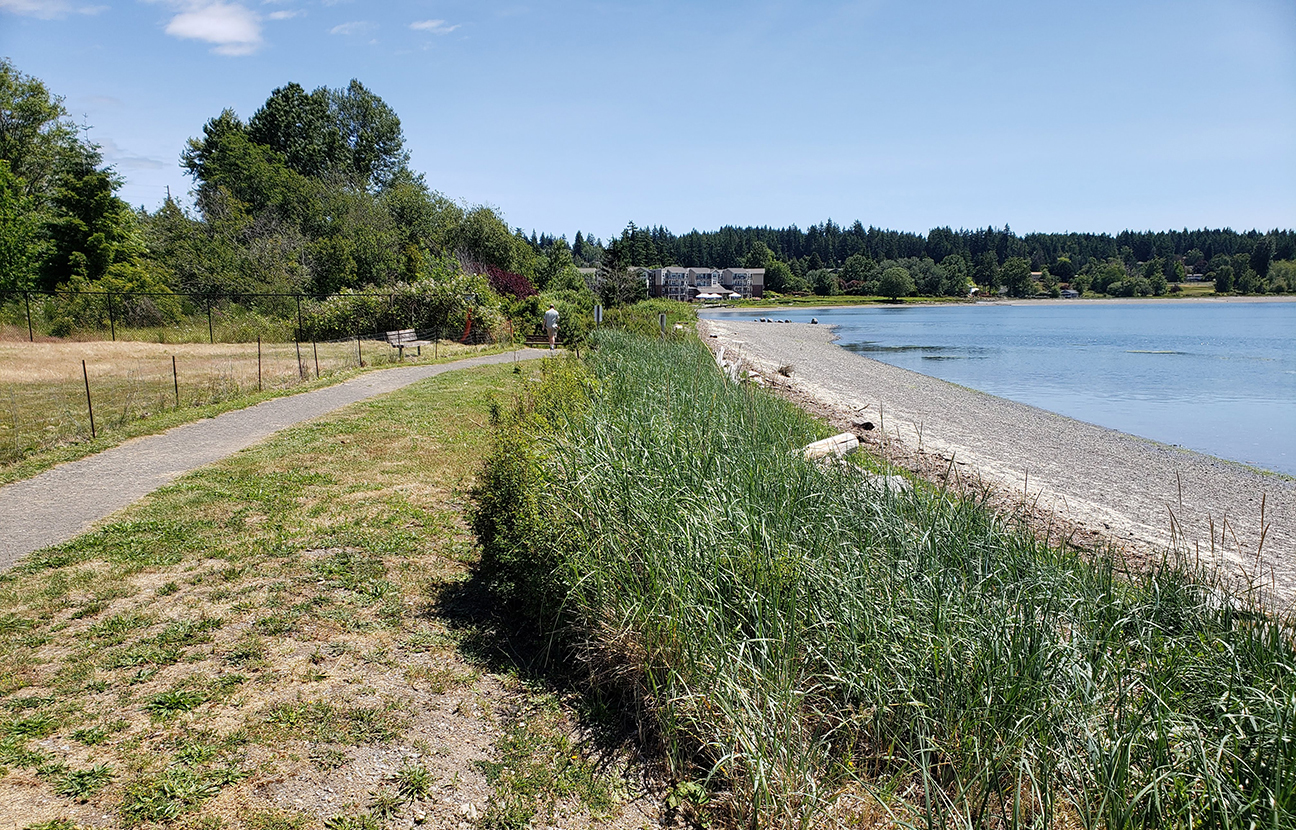 Residential
Residential projects range from new bulkheads, repair or replacement bulkheads, soft bank protection, shoreline restoration, upland drainage, and mitigation. Bulkhead construction can be done with basalt or granite rock, approved treated wood, concrete soldier piles, or sheet piling. Access through a subject property can be challenging. Sealevel can complete work from barge access as well. Design and permitting of the projects is also offered to streamline the approval and timing projects for construction during work windows.
Commercial
Sealevel works with many local jurisdictions, state and federal agencies and non-profit organizations on projects such as bulkhead construction or repair, shoreline restoration, drainage, levee removal, engineered log jams and log jacks along fresh water streams and rivers.